Going, going, green: why end-to-end supply chain sustainability is a winning strategy.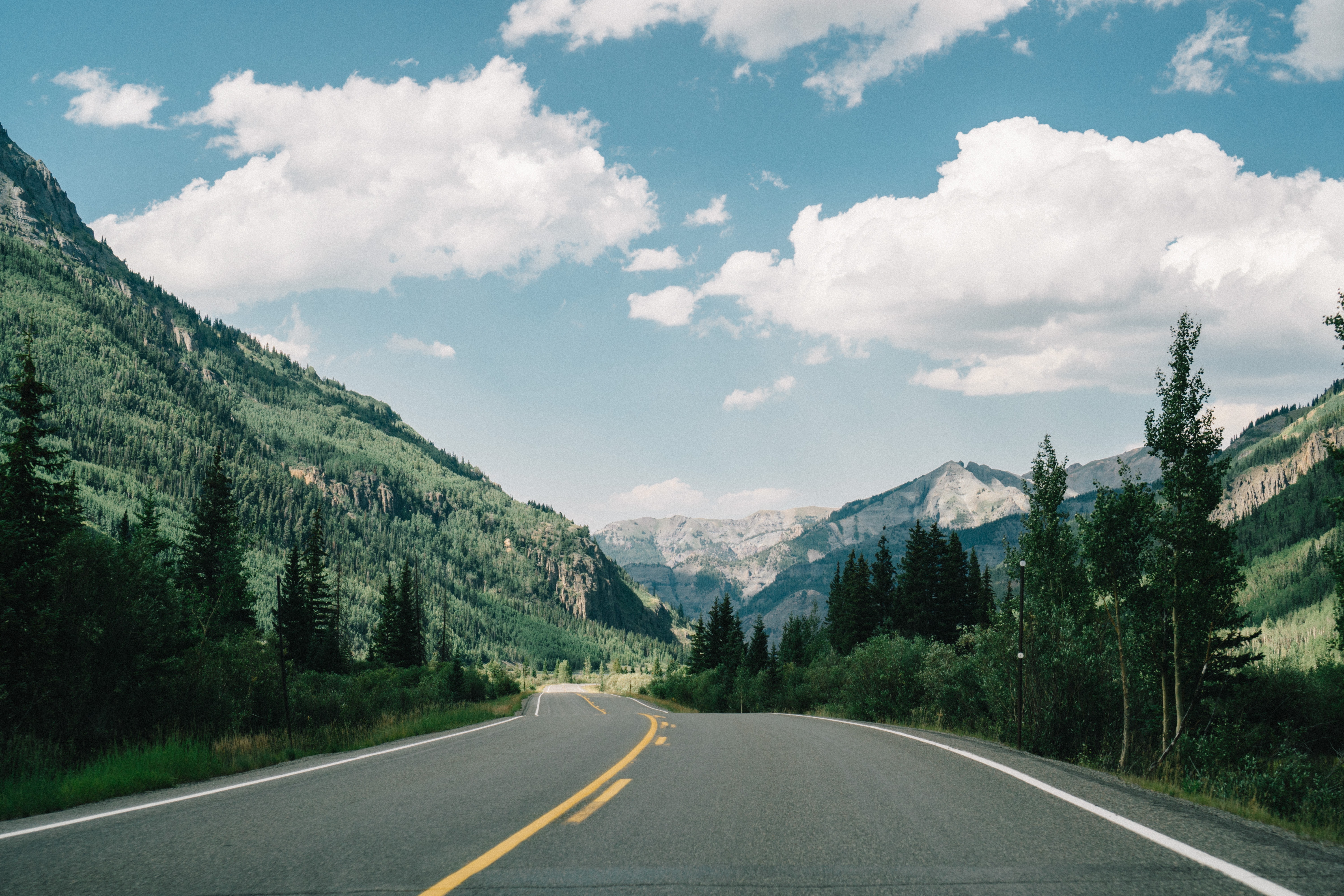 Consumer tastes are changing. Good quality and fair prices are no longer enough; now, consumers want to know that their products were made and distributed in an ethical way. A 2019 report found that 62% of Gen Z preferred to buy from sustainable brands. This sentiment is on par with the 71% of Millennials who believe climate should be a top priority to ensure a sustainable planet for future generations, according to Pew Research.
In 2021, greenwashing is everywhere. Brands are betting big on sustainability-focused initiatives, and it's setting the stage for the new decade. From H&M's "conscious collection" to Lululemon's resale pilot, significant players in retail are looking to capture customers through eco-centric initiatives. They're touting recycled materials and resale, but there's still work to do.
The primary issue surrounding green marketing is that there are no metrics or regulations to define what is truly "sustainable" or "eco-friendly." The FTC has "Green Guides" that caution marketers not to make such broad, unqualified claims.
The FTC's consumer perception study confirms that such claims suggest that the product has tangible environmental benefits. Very few products, if any, have all the effects consumers seem to perceive from such claims, making these claims nearly impossible to substantiate.
Why is it so difficult for brands to produce quantifiable environmental benefits? Because of how many steps in production and distribution are inherently wasteful. Even if a company were to use a precise amount of fabric without harmful dyes or treatments, that would easily be negated by the negative environmental impact from inefficient distribution methods.
Creating a green supply chain end-to-end requires a commitment to greener transportation, as well as user-friendly options for returns, repairs, and refurbishment. Each phase of the product's life cycle needs to go green for companies to brand themselves as eco-friendly.
What does end-to-end sustainability mean?
True end-to-end sustainability has systems in place for every step of the product's creation, distribution, and usable lifespan. Brands know how to source ethical materials and switch to more efficient production methods but frequently overlook sustainable options for critical components of the supply chain: transportation and distribution. Here are several ways businesses can implement sustainable solutions in the post-production process.
Mastering packaging
Consider the first step of the distribution process; packaging. Before a product can even leave the warehouse, it is protected for transit. All kinds of materials are used to pack goods, but the unfortunate reality remains; it all ends up in the trash. The EPA defines containers and packaging as products that are assumed to be discarded the same year the products they contain are purchased.
Containers and packaging make up a significant portion of municipal solid waste, amounting to 82.2 million tons of generation in 2018. A substantial amount of that waste is plastic. If companies reduce their single-use plastic, they're more likely to appeal to eco-conscious consumers. Customers interact with packaging for thirty seconds before it's discarded, so why should it live in a landfill forever?
According to the Consumer Brands Association, the 25 largest consumer packaged goods companies have made commitments to increase recyclable content, minimize packaging or reuse material. Eighty percent of those companies are working toward fully recyclable packaging for all their products.
There are still a few problems when it comes to sustainable packaging. For example, the term "biodegradable" became divisive in recent years. Technically, everything will eventually break down. The question is, how long will it take? To tackle packaging waste, brands need to understand recycling classes and switch to materials that break down without releasing toxins into the environment.
Smarter shipping
The next step of distribution is shipping. Shipping is notorious for contributing to pollution, with medium and heavy-duty trucks contributing to 23% of greenhouse gas emissions in the United States. A long-haul truck typically idles about 1,800 hours annually, using an estimated 1,500 gallons of diesel. It's hard to claim that a garment is 100% sustainable when the trucks that moved it spent so much time producing waste.
To minimize wasted fuel and miles, brands need to pack trucks efficiently and send them on the best routes. Although it may seem like extra work, brands can integrate technology into their supply chain to make it easier.
Mothership is a unique platform that automates the entire process. Companies instantly book their shipments online and Mothership's intelligent routing and dispatch automatically assign the load to a nearby truck heading toward the shipment's destination. The platform was built with convenience and efficiency as top priorities, so any company can see results when they make the switch.
Rethinking returns
The final step of distribution is when it reaches the customer, right? Most of the time, sure. But there are also cases when the last step is the returns process. Online retailers frequently offer free returns with the hopes that consumers will over-purchase. While this tactic might be good for sales, returning purchases via mail directly increases the emissions tied to each product.
To improve the returns aspect of the post-purchase process, businesses can use services like Happy Returns. Customers can simply drop off their purchase at a collection location box-free, and returns get shipped together in bulk instead of individual parcels.
The Happy Returns model reduces the amount of greenhouse gas emissions by 0.12 pounds per item returned. For example, a retailer with 1 million annual returns would reduce its environmental footprint by 120,000 pounds of greenhouse gas emissions annually.
Offering resale, repair, and refurbishment
One of the latest developments comes from the luxury sector, with high-end brands like Hermès and Brunello Cucinelli offering in-house repairs. Extending the life of existing items requires less material than making a new one, cutting down on the waste resulting from production. Additionally, when brands localize and offer these services in-store, it reduces the distance the product has to travel.
Creating better transparency
Plenty of fashion and beauty brands share metrics like how much water was used in production, but few share the carbon footprint resulting from transportation. To build trust with customers, brands should work with their shipping partners to collect and analyze this data.
Whether it's doing a full audit of their supply chain or working with Mothership to create custom reports on their shipping data, brands can build elevated levels of transparency. In turn, this reporting proves to shareholders and customers exactly what the brand is doing to minimize waste. Business leaders can then leverage this data to drive greener decision-making.
What's next?
The growing public sentiment prioritizing the environment proves that sustainability is here to stay. It is prevalent amongst Gen Z and Millennials, who will eventually make up the majority of the population in the coming years. To win them over as lifelong customers, brands need to cater to their values. And they need to do it soon. Once companies master comprehensive supply chain sustainability, it paints a clearer picture of their tangible environmental impact. To be an infallibly eco-friendly brand is to win over the youngest generations of consumers for years to come.
Ready to ship your freight? Try it out today with no risk or contract.